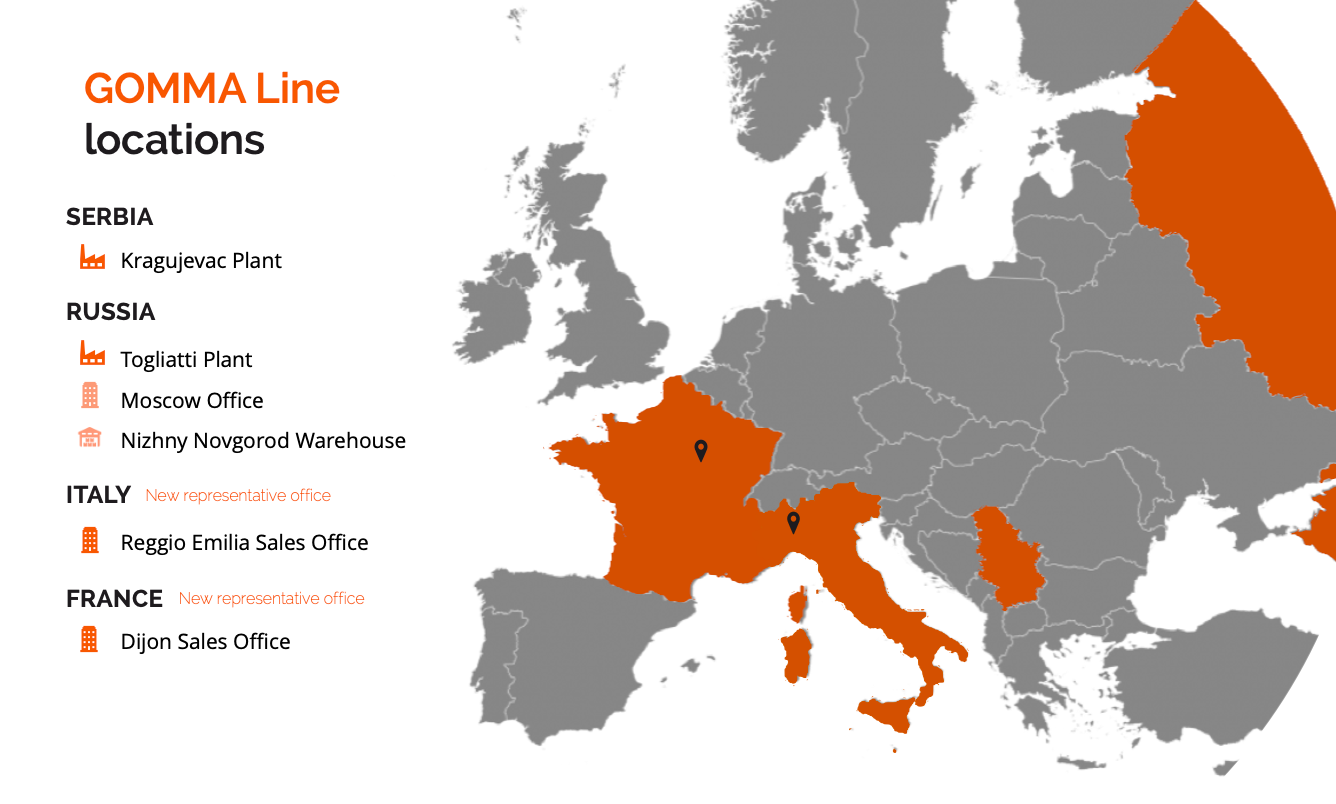 As the regional leader in the manufacturing of rubber components, GOMMA Line expands further its presence in Europe. We announce the launching of two new sales representative offices, in Italy and France.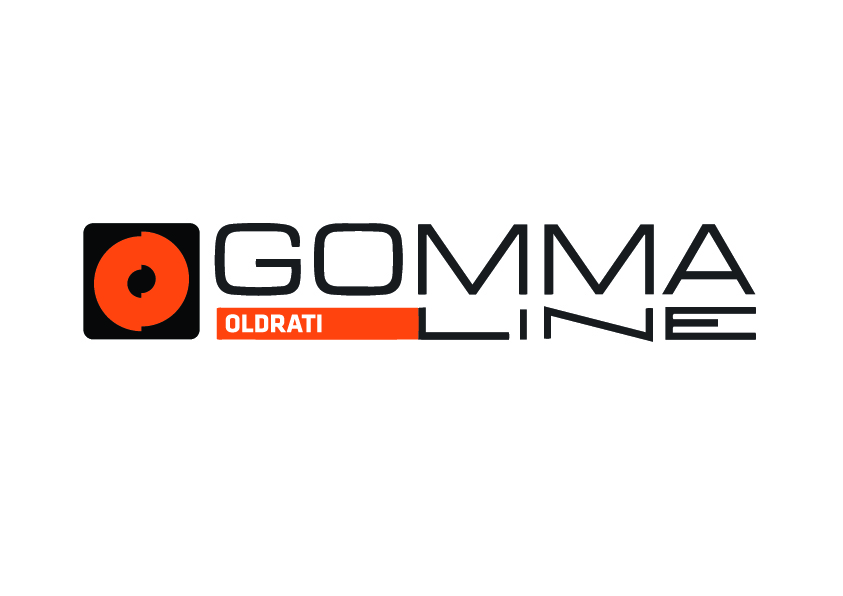 Oldrati Guarnizioni Industriali S.p.A, a recognized manufacturer in the production of rubber parts enters into a joint venture with our company from Serbia creating a new, independent joint-venture company in order to increase competitiveness in the European market and penetrate new markets. A new company under the name Oldrati Gomma Line d.o.o. will produce molded rubber products.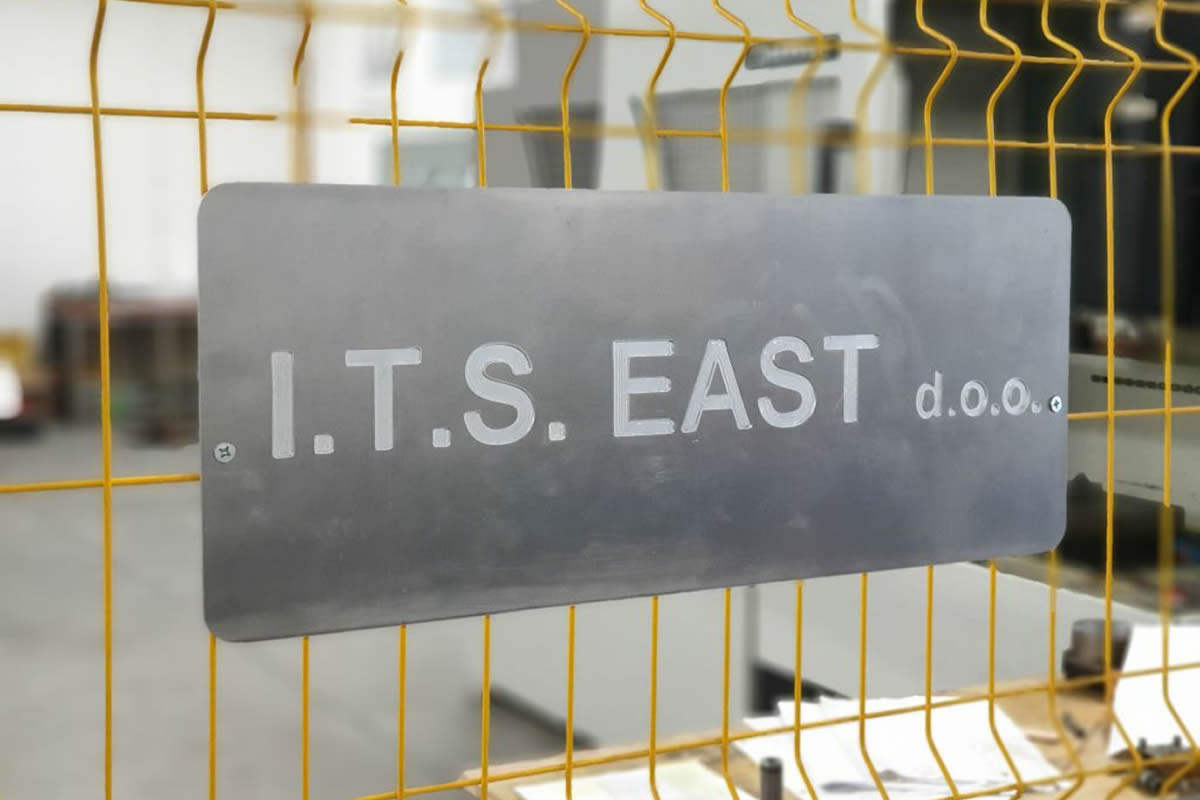 Increasing our knowledge, expanding the selection of technologies in the field of tool making with German company M. Huber I.T.∑.
GOMMA Line has announced opening of its new 1.200 m2 manufacturing facility in Togliatti in Russia.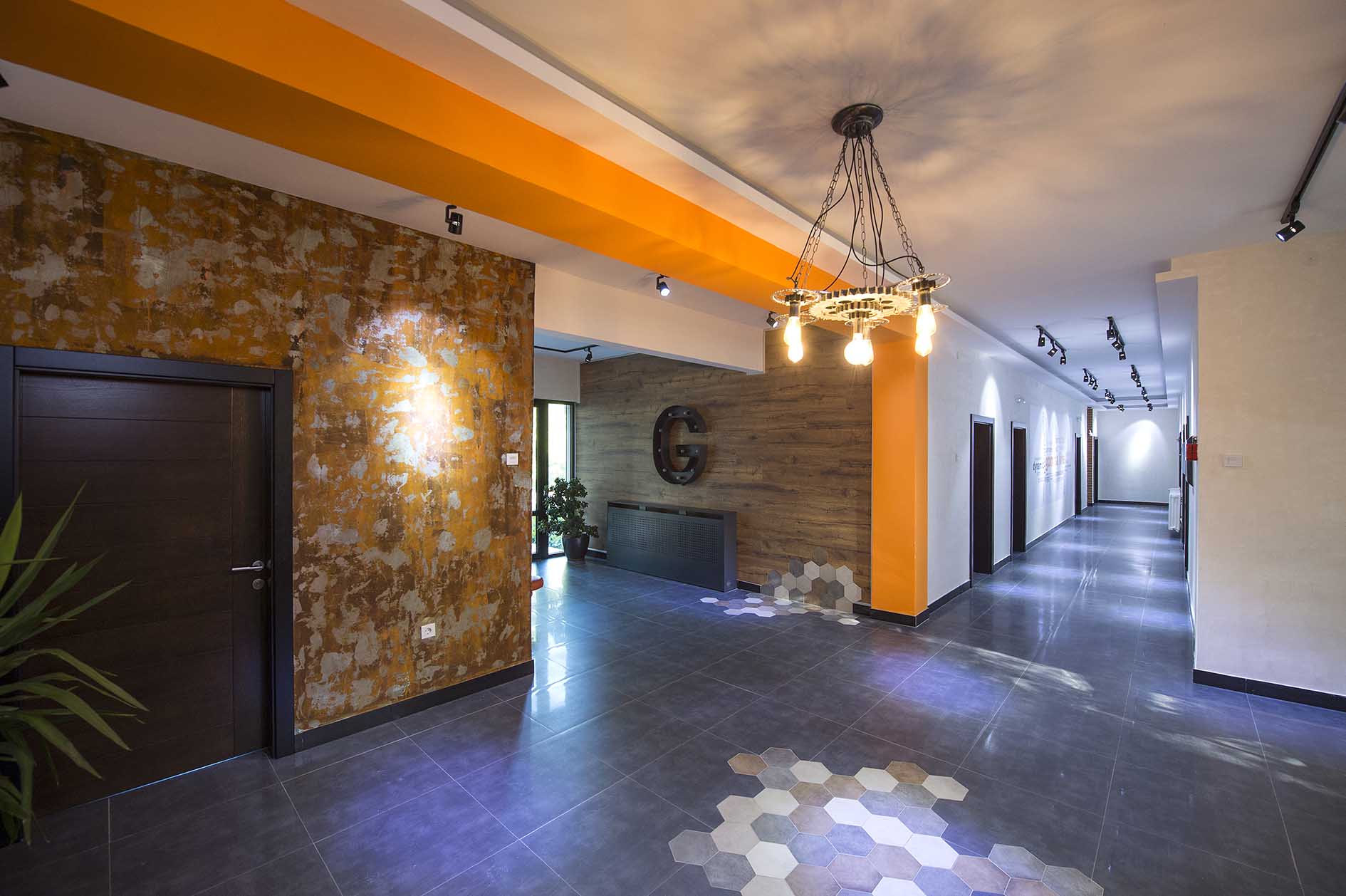 GOMMA Line made a step forward by moving to new facility.