Rubber

in all forms
GOMMA Line manufacturing facilities include modern rubber injection machines as an in-house tool workshop where all projects start as a request from the customer to meet a specific need. Our team helps to develop the best possible product by advising materials, technology, and processes. We use our years of rubber expertise and tool design to produce rubber components that meet the required specification.
Meeting

the needs

of our customers.
GOMMA Line serves an array of industries as the rubber products manufacturer, including but not limited to automotive components, home appliance products, agricultural machinery, commercial vehicles and railway industry. Working together with leading raw material suppliers in Europe, we provide greater value to our partners by designing and optimizing custom molded rubber parts and manufacturing processes that address the specific needs of each program. We deliver high-precision, high-volume, and top-quality solutions to our customers.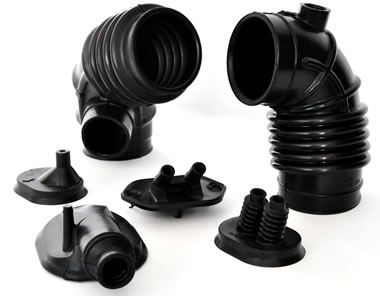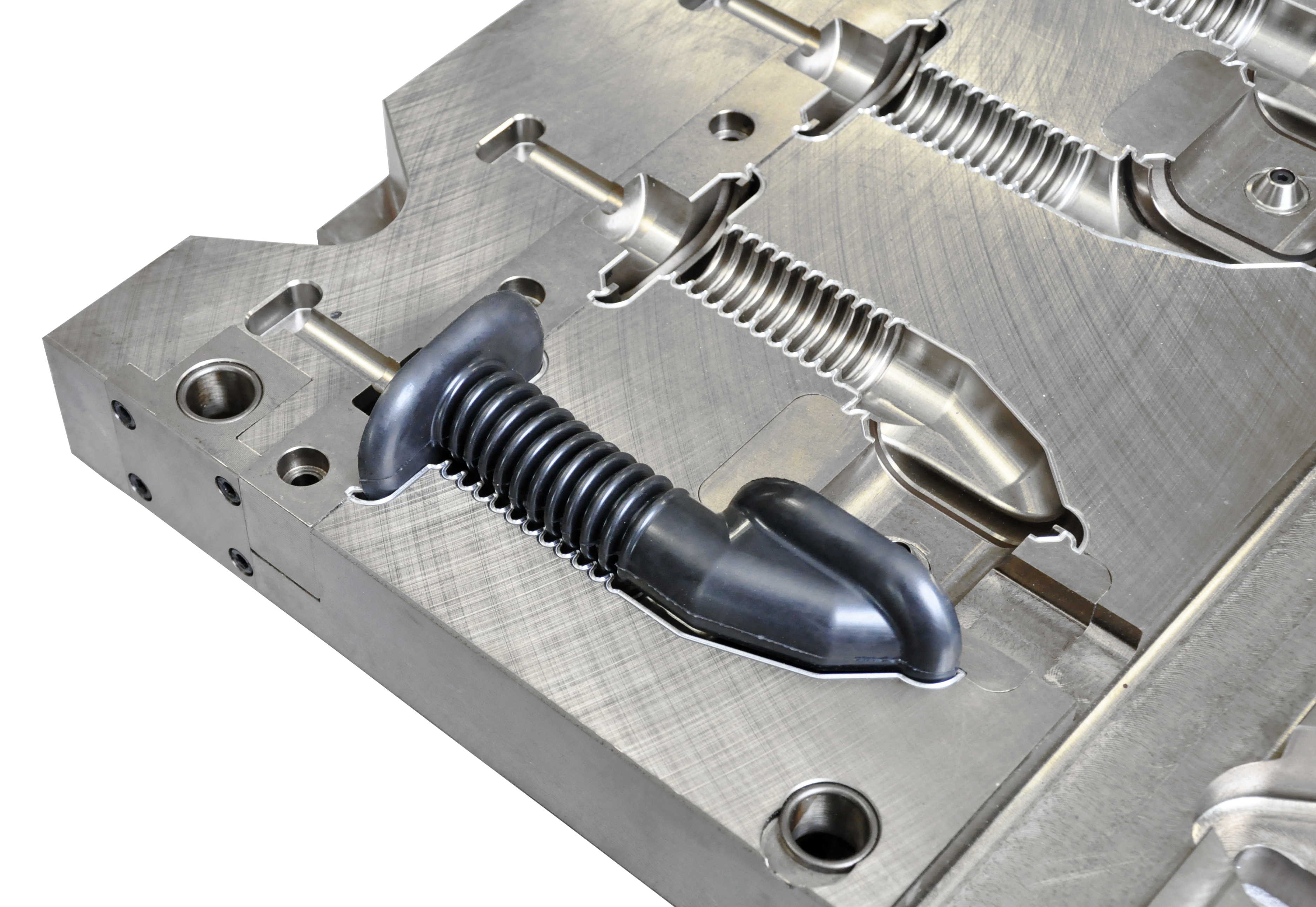 High-quality tools

for superior products.
Manufacturing of molds is supported by a highly skilled and experienced team of rubber technologists as well as engineers for the design and manufacturing of molds. In-house tool workshop lower product development and correction time. GOMMA Line advanced rubber molding capabilities allow us to manufacture rubber parts for your company's needs in an infinite variety of shapes, sizes, colors, and configurations.