We deliver

high-quality products

for industries in demand.
GOMMA Line's product line includes extruded rubber profiles, rubber molded parts, and brake hoses. Our expertise offers a complete profile design. Our in-house tool workshop helps a quick product development whereas GOMMA Line's spectrum of services assists in delivering products that fulfill products purposes. Customer needs and high-quality are the main focus of our team. Our expert team developed over one thousand rubber products for automotive, special vehicles, and home appliances markets.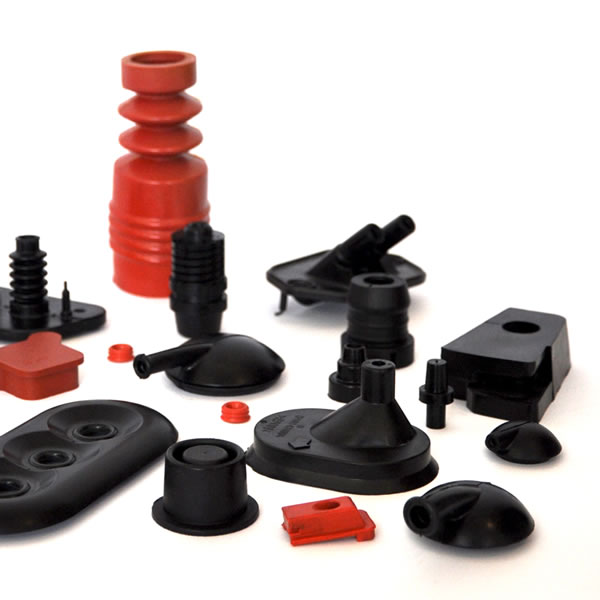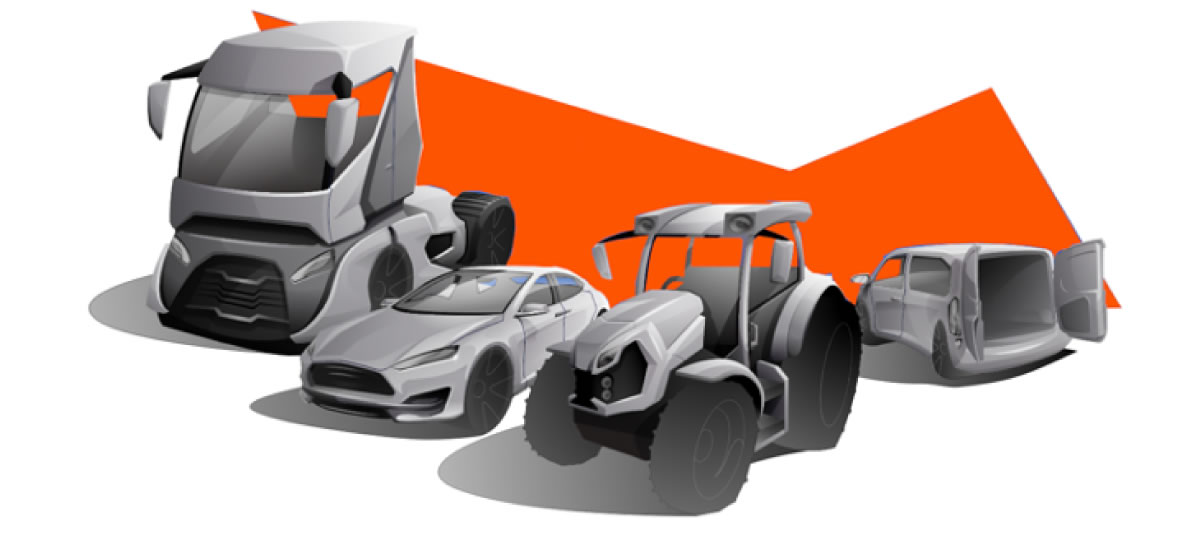 GOMMA Line supplies with rubber products automotive, specialized vehicles, and home appliances industries. Our expertise in manufacturing the rubber products positioned us as recognizable and reliable rubber parts supllier in Europe and Russia.