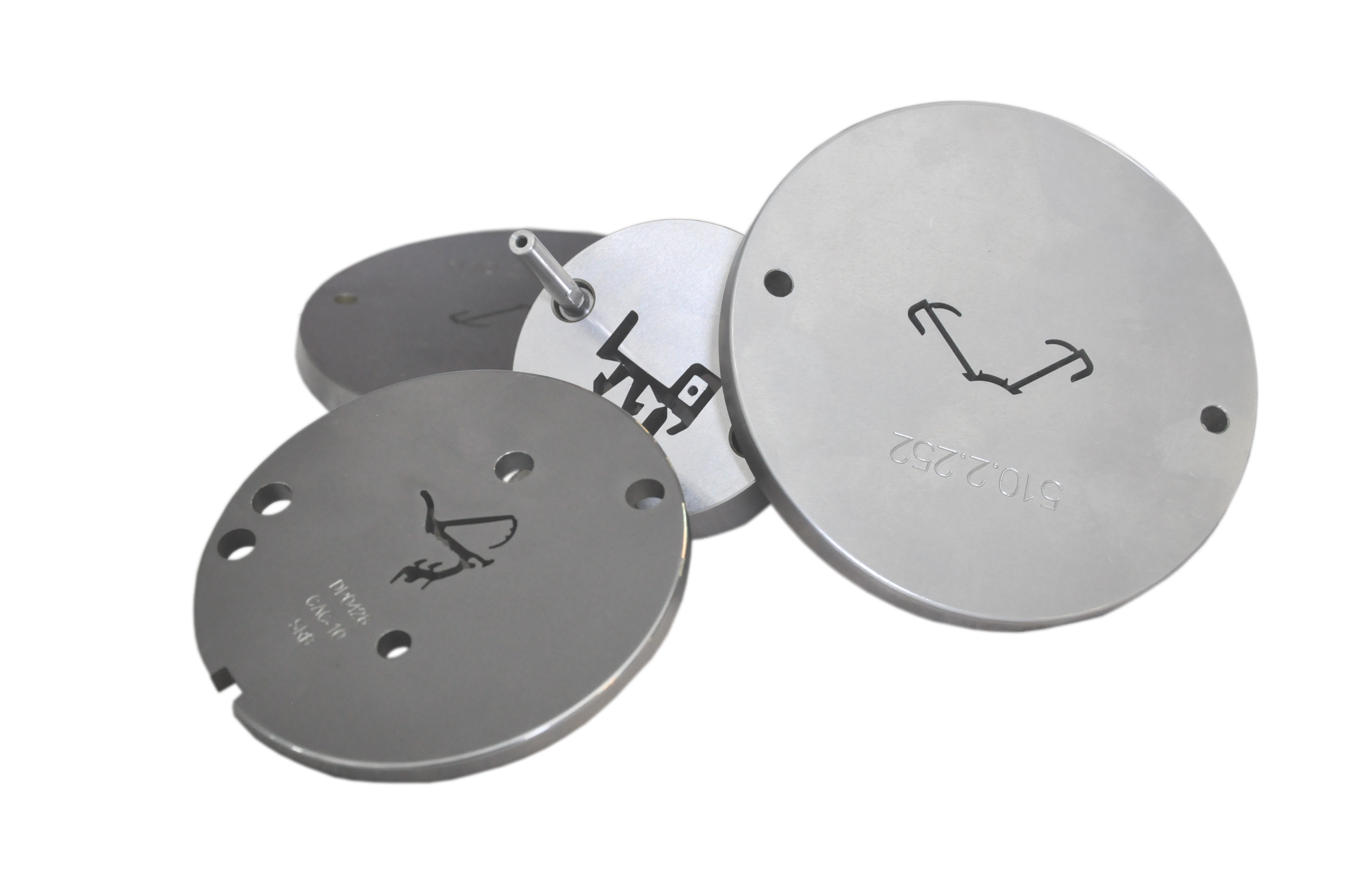 Everything starts with a

great tool.
Manufacturing of molds in our organization is effected by a highly skilled and experienced team consisting of rubber technologists as well as mechanical engineers. Our engineers study the needs of your products and design the mold that will provide the usability of rubber parts for your products. Our team is here to advise you on the most suitable solution for your project. We offer customizable tools for extrusion, molds for rubber injection parts and tools for specific bonding and joining of rubber products.
Meeting

the needs

of our customers.
We are specialized in custom made products based on clients specifications. Furthermore we can replicate seals and rubber parts according requirements by reverse engineering, even if the samples brought in are aged. Our reaction times enable us to guarantee short production times from the simplest to the most elaborate parts. All of our rubber products are designed according to clients needs: shape, dimensions, bonding, type of attachment, corner solutions, surface coatings.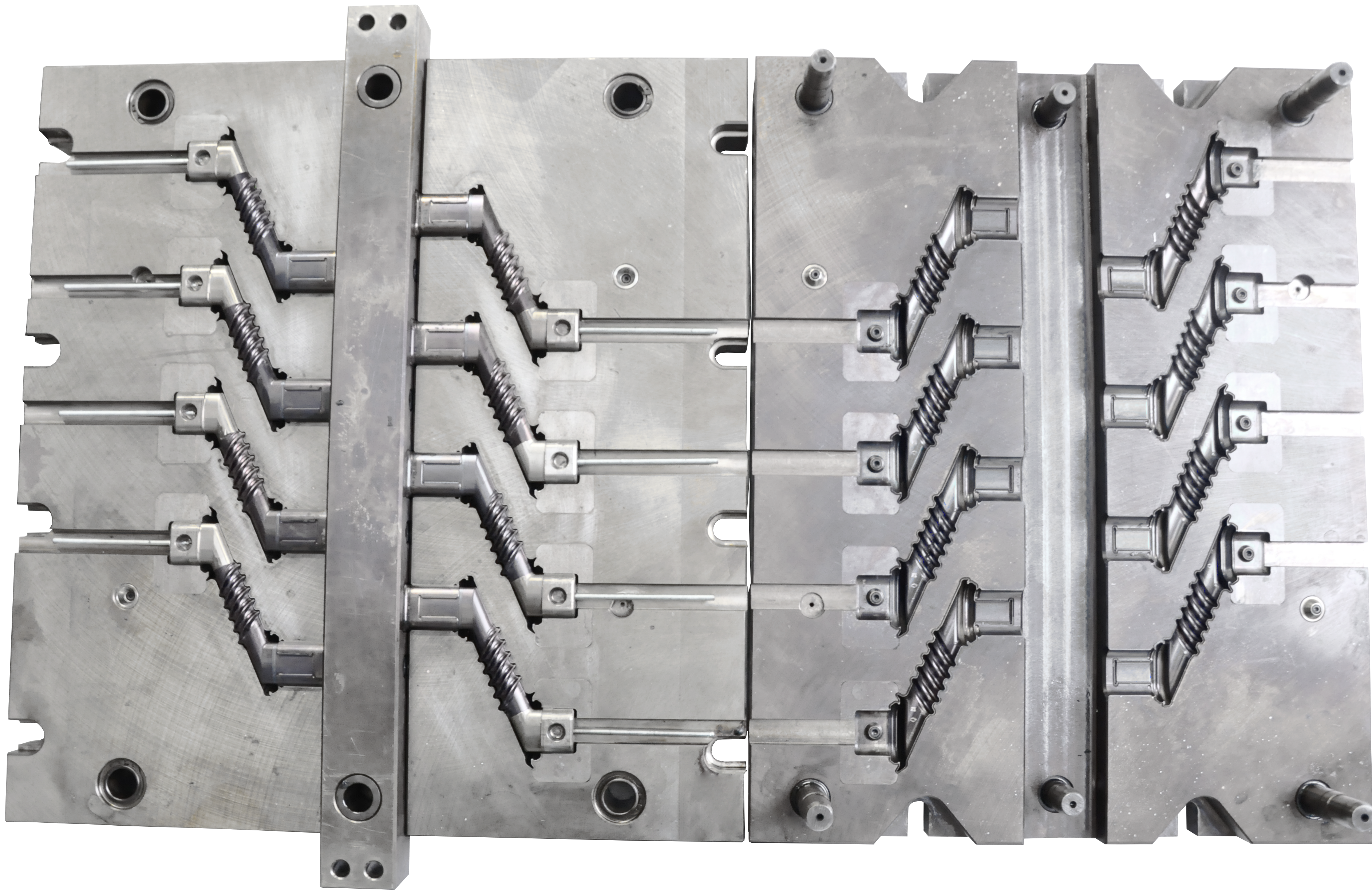 High-quality tools

for superior products.
Our portfolio of rubber injection molds:
Are made of high-quality mold steels;
Contain "cold runner" systems supplied by best global producers;
Enable swift of manufacturing processes;
Include support from our team in product designing.