Our

beginning

.
GOMMA Line is established and started with production in 2007. in Kragujevac, Serbia, as privately owned company. From early start GOMMA Line supplied both European and Russian market with molded rubber products, brake hoses and EPDM rubber sealing profiles. First customers were from Russia, entire production was intended for export and 85% of clients were from automotive sector.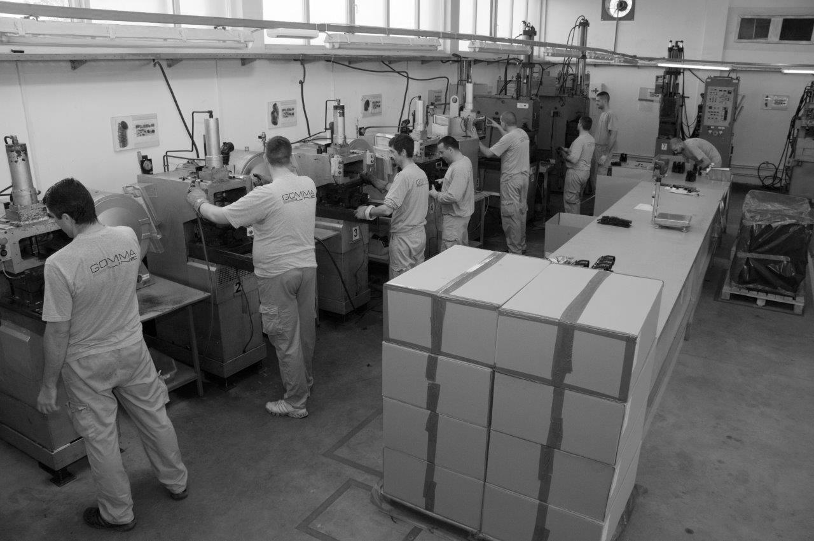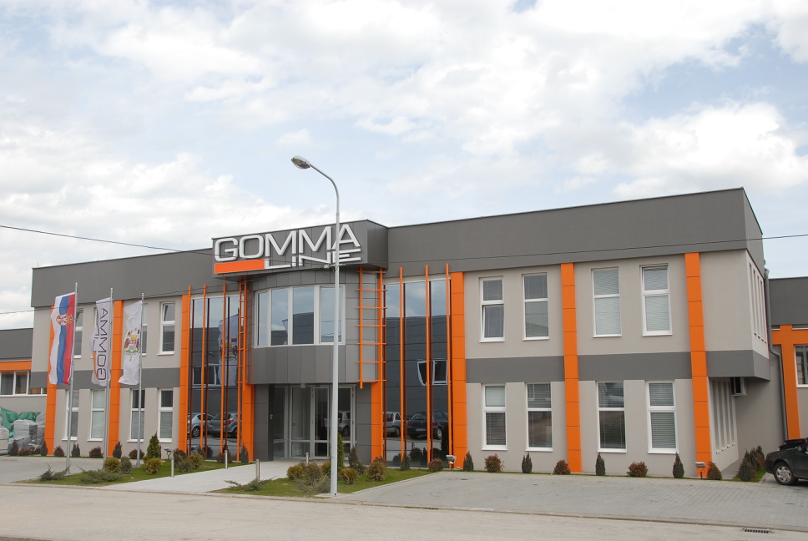 Company

expansion

.
In 2009. the company was relocated to a new facility and expanded its premises to 2500 m². With new clients GOMMA Line increased production capacities mainly in extrusion and flocking of rubber profiles and in the injection joining process. GOMMA Line entered new markets and expanded the Europian customers market.
Tool workshop

established.
In 2013. GOMMA Line established its own tool workshop. The new facility was located close to a new production facility in Kragujevac with a total surface of 1400 m². The tool workshop enabled our company to offer our clients support in developing of rubber parts and have significantly reduced response time. Other benefits of on-site tooling were also reduction of project costs, improving the efficiency of production, shortening lead time, and meeting quality standards.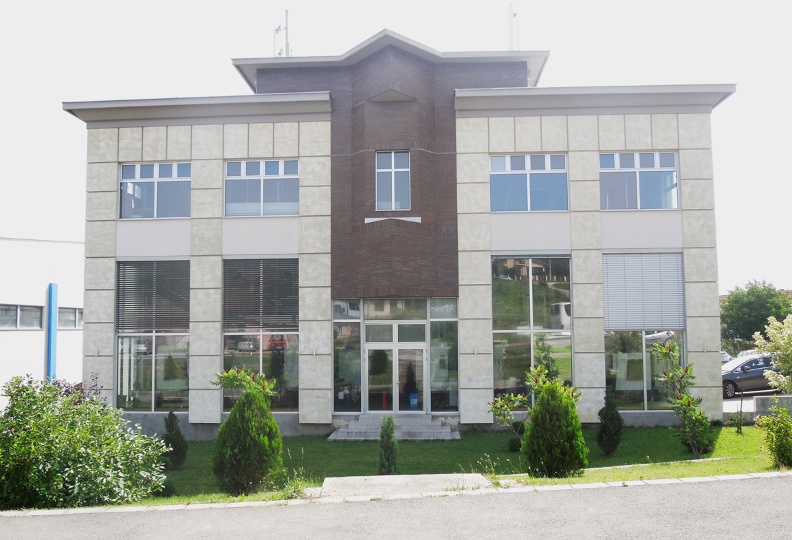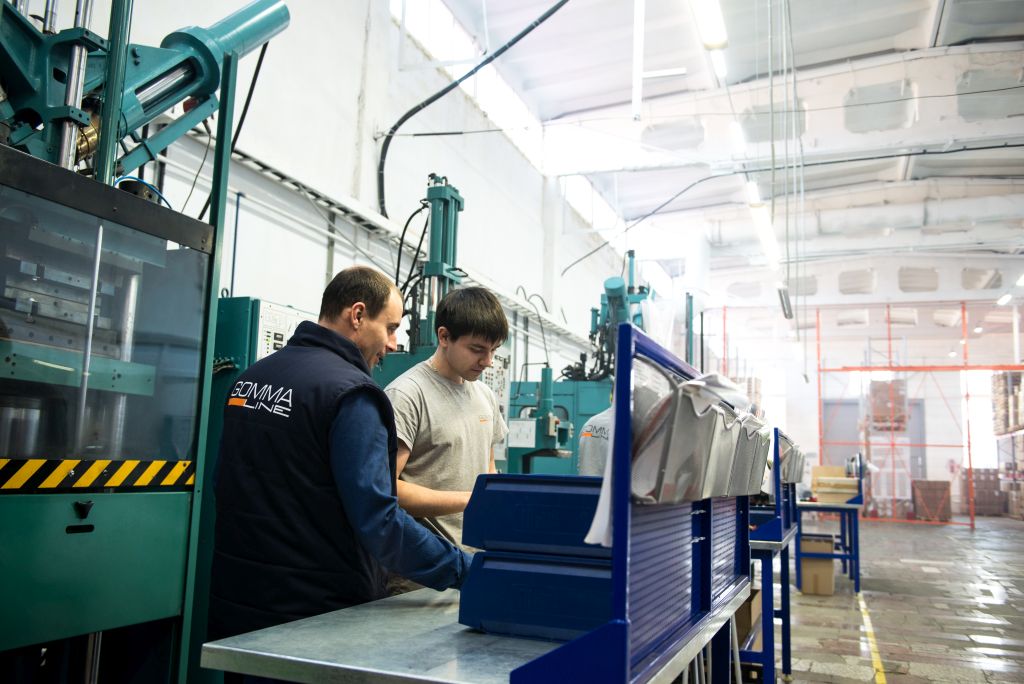 Starting production in

Russia

.
Meeting our customer's needs is a key element for GOMMA Line. Opening of a new production plant in Togliatti, Russia we wanted to support demand from expanding the market in Russia. GOMMA Line's key mission is expanding of the customer base. With new engineering and administrative facilities in Moscow and a production plant in Togliatti in Russia, we developed strong partnerships with leading Russian manufacturers from automotive and special vehicles industry.
Relocation and expansion

of production in Serbia.
In 2017. GOMMA Line factory in Serbia was expanded and relocated to a new site with total covered area of 6500 m². The new facility enabled expanding production capacities, installing new extrusion lines, and developing the base of value-added services. The production facility in Kragujevac offers different technologies in the production of injection molding parts, brake hoses, extrusion and flocking of rubber profiles, injection joining, and splicing of rubber profiles.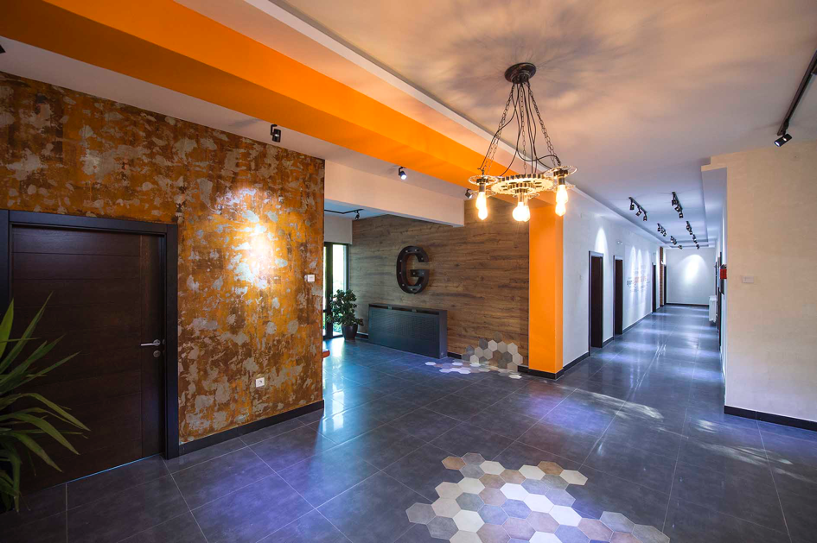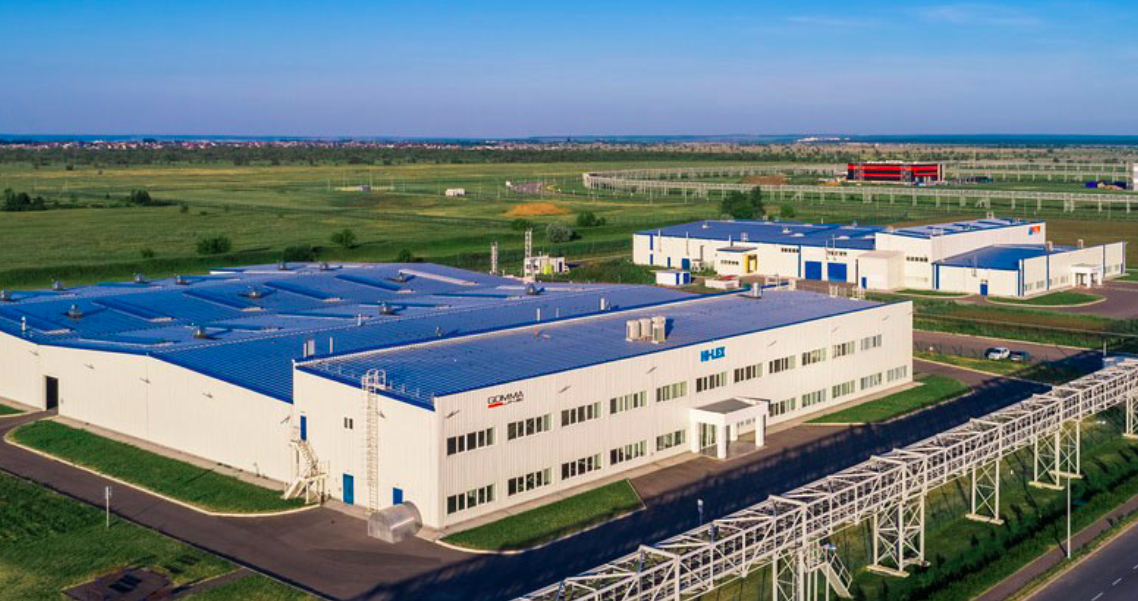 Relocation and expansion

of the production facilities in Russia.
The increase in the demand in Russian market motivated us to expand our production facility in Togliatti. In 2019. GOMMA Line Russian factory was relocated to Togliatti SEZ area (Special Economic Zone). A new facility offers a Lean, efficient production layout and optimized materials flow.