We shape the

rubber

.
GOMMA Line product line includes extruded rubber profiles, molded rubber products and hydraulic brake hoses. GOMMA Line has an in-house tool workshop for manufacturing rubber extrusion tools and molds for rubber and plastic parts which offers our clients expertise from our rubber specialist in product development.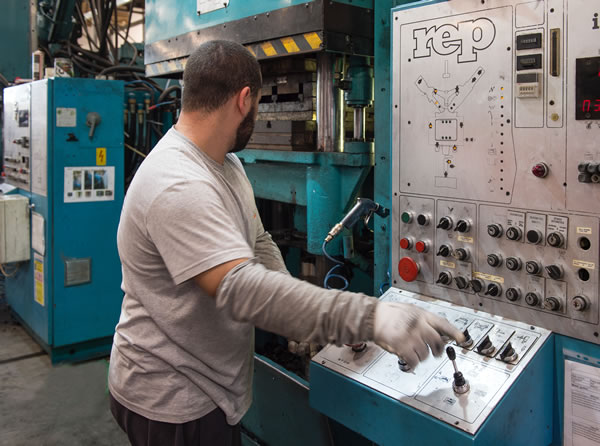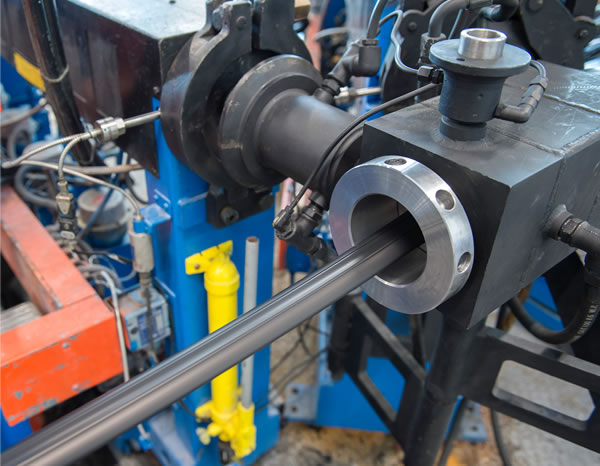 Extrusion

.
Rubber sealing systems are key focus of our production activities at the GOMMA Line. Our extrusion line offers UHF vulcanization, flocking and joining of rubber profiles.
Flocked rubber profiles,
Two or more component rubber profiles,
Rubber profiles with metal or wire insert,
Joined rubber profiles,
Rubber profiles with adhesives,
Rubber profiles with double-sided adhesive tape.
Developing profiles to meet their

purpose

.
GOMMA Line offers expertise when it comes to bonding complex corner solutions required in rubber seals used on windscreens, hoods, inner/outer waist belts, doors, and tailgate. We can manufacture rounded or square rubber corners at various angles for our customers. We work in close cooperation with our clients to develop rubber profile cross-sections that accurately meet their application purpose.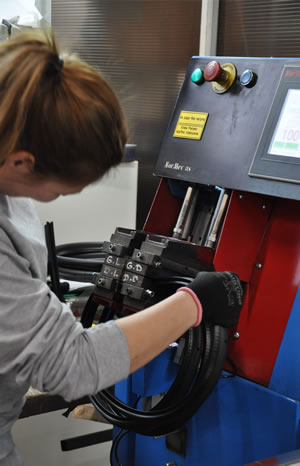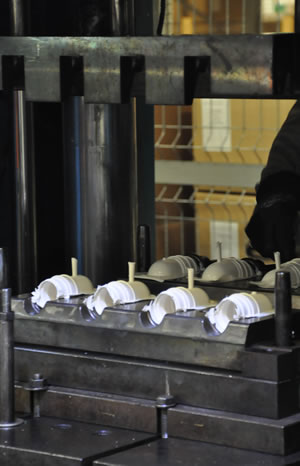 Rubber molded parts

.
GOMMA Line delivers complete solutions for molded rubber products. Hot Runner Molding is an efficient way of producing rubber parts for various industries from automotive to home appliances. GOMMA Line offers an array of services that complement our core ability to respond to customers' inquiries and requests for rubber molding parts. We offer our expertise in mold design, specific join solutions, hole punching, and engravings.
Brake hoses

.
GOMMA Line owns modern equipment for production, assembly, and testing of brake hoses and hoses for hydraulic clutch systems. Products produced in our plants suit demanding international standards (SAE J 1401, FM VSS 106, ISO 3996), as well as all technical requirements and standards. All hoses are manufactured according to OEM specifications. As the entire manufacturing process is performed under the same roof we ensure complete control of every stage of the manufacturing process, including pressure testing of each unit.